Relocation Remedies provides unique and thoughtful services to enhance the employee relocation experience.  Since 2014, Relocation Remedies has established partnerships with dozens of Fortune 500 companies and numerous others in the Fortune 1000. Whether you're managing a program that relocates thousands of employees or dozens, we have solutions that can enhance your employee's relocation experience with a focus on eliminating the stress associated with household goods shipments. Adding our catalog of services to your program can elevate it to the next level.
With a proven track record of working with both in-house programs and Relocation Management Companies, we're flexible in providing a service delivery process that works best for you, your employees and service partners. We have the experience and expertise to work seamlessly with your program and processes.
Relocation Remedies can contribute to your organization's commitment to your companies' sustainability & philanthropy goals. We're committed to helping the Earth and local communities. Through each and every employee we assist, a portion of our proceeds are donated to organizations that help improve our environment now and for years to come.  Please contact us to learn more.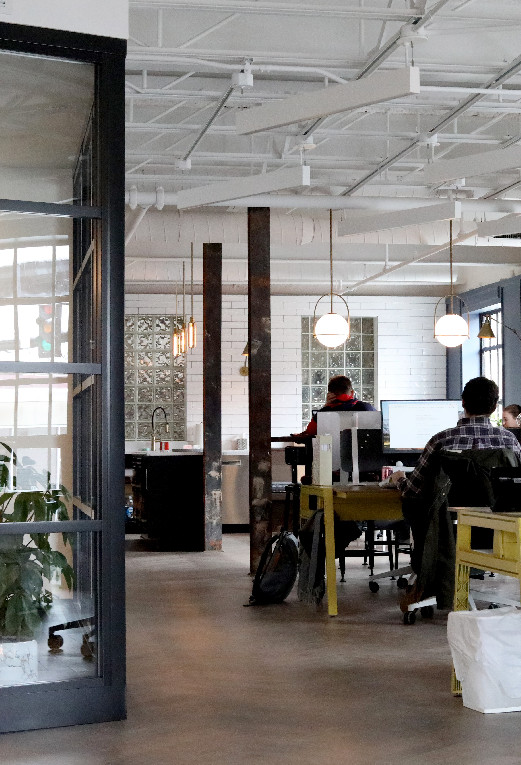 "I have enjoyed working with Relocation Remedies and it is not often that a transferee says a service is "life-changing" the way Marc did of your work.  Keep it up!!!"

-Relocation Manager

"I believe that the service that you provide is a Win/Win for both the Organization and the Employee and I'm more than happy to share my opinion with others.  Keep up the good work!"

-Domestic Relocation Specialist