About
Who We Are
Since 2014, Relocation Remedies has assisted thousands of relocating employees from across the United States and several global locations. We help employees make their relocation less stressful and more productive. With innovative solutions to relocation problems that might not always be evident, we are constantly seeking out new services that can enhance both global mobility programs and the employees within them.
Our Vision
Relocation Remedies vision is to provide unique and thoughtful services to enhance the employee relocation experience.
Our Mission
To provide a stress free, environmentally friendly and charitable approach to employee relocation.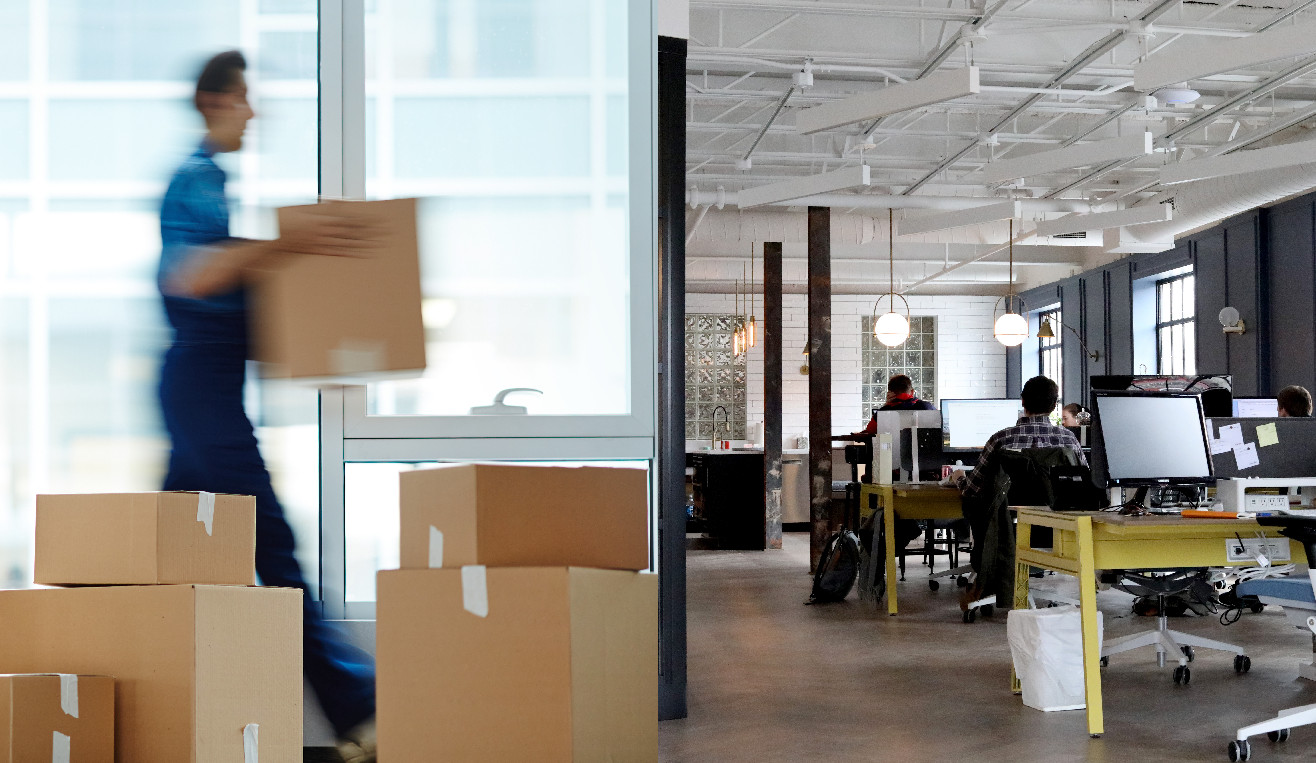 Our Values
Accountability, integrity & commitment to the highest level service possible
Create a positive experience for relocating employees
Always do what's right
Environmental stewardship
Give back to local communities